Passengers never need to miss their favourite programs again...
Start a program from beginning which is half way through or watch a program which aired in the past
Provides passengers with complete flexibility to watch their favourite programs whenever they want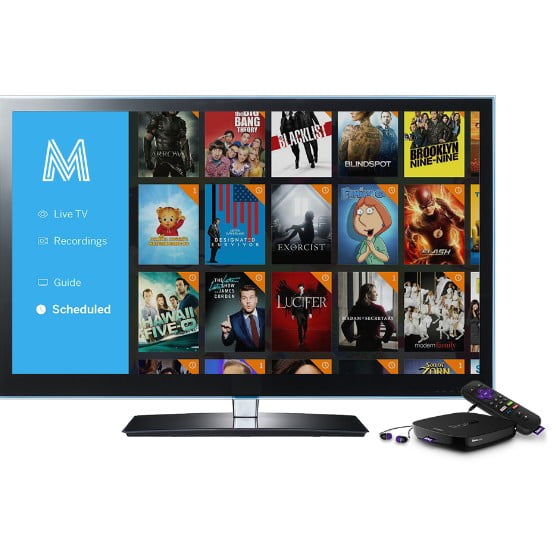 Advantages

of Catch Up TV

Catch-up removes the barrier of time when it comes to passengers enjoying their latest programs. The Catch-up modules allows programs which have already started to be watched from the beginning or programs in the past to be viewed whenever and via any device. The number of days back that programs can be accessed is completely configurable by the Operator. There is even the option of incorporating past programs into a VoD library to ensure a constantly evolving Video on Demand service.