The MAXICASTER solution offers the unique ability to deliver premium services across both CMTS networks (IP-based) as well as Radio Frequency (RF) onboard environments. Upgrading a vessel from RF to CMTS can be a costly exercise, therefore, the MAXICASTER approach ensures passenger experiences are of the highest quality regardless of the underlying network. Importantly, the solution is 100% compatible with both environments providing our customers with the confidence that their video service will remain. 
This offers
the benefits of: 
Cost:

removes the need to upgrade the onboard network in order to deliver a premium service experience  

Flexibility

: service modules can be activated based on the underlying network capabilities  

Service evolution

: the underlying MAXICASTER solution is the same for both environments allowing operators to upgrade if and when required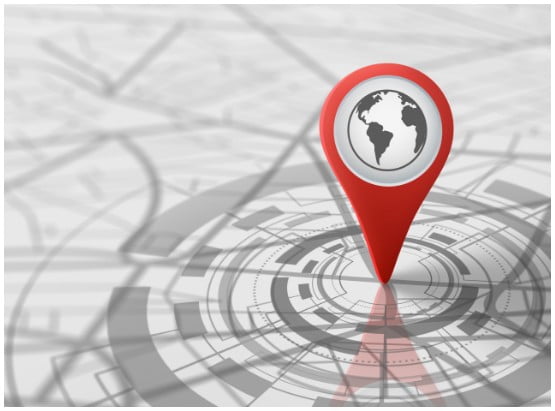 So…
what is the difference?
The major difference between onboard CMTS and RF network environments is the availability of Internet Protocol (IP). IP uses digital networks as opposed to radio frequency providing some additional service possibilities. Services such as a dedicated VoD storefront or Catch-up TV are only possible via CMTS networks. So in simple terms… CTMS unlocks some additional modules from the MAXICASTER service portfolio. 
But I want to
retain my RF network 
No problem. MAXICASTER unlocks a number of premium service possibilities over RF networks including Live TV, Playout Channels and near-VoD. See the following links for some examples of premium services over RF