Keep passengers and crew updates on all information of interest across any onboard screen.
The Inform Module provides a simple, intuitive method of informing, broadcasting and advertising content covering across any aspect of the cruise experience. Content can be automated or manually updated making it ideally suited for all information types on board. Equally, content can be selected to broadcast across all screens or a subsection ensuring a truly personalised passenger experience.
Cruise

Itinerary

Provide passengers with an updated view of the voyage itinerary throughout the journey. The itinerary can be automated as well as manually updated to cater for changes in schedule.  

Length, Embarkation port, Touristic attractions, and any other information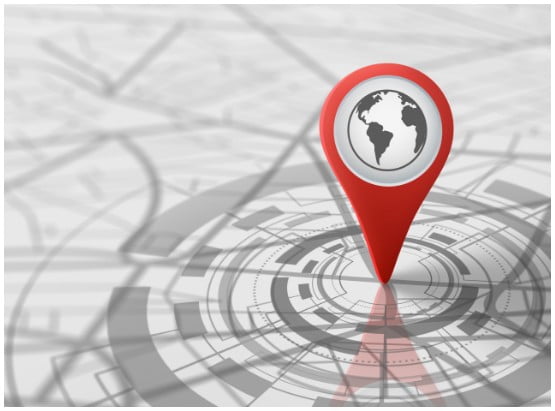 Ship

Tracker

Stay up-to-date on journey progress at all times. The Ship tracker provides a granular view of the vessels' current status as well as a complete journey view providing various information sources associated with the trip.  

Cruise live maps are an informative, helpful, and entertaining tool that should find its way to be accessible to passengers on every ship!
Onboard

Facilities

 

Ensure passengers are across all services offered onboard including information on key amenities. Creates an efficient method to update passengers on frequently asked questions without requiring them to consult the information desk.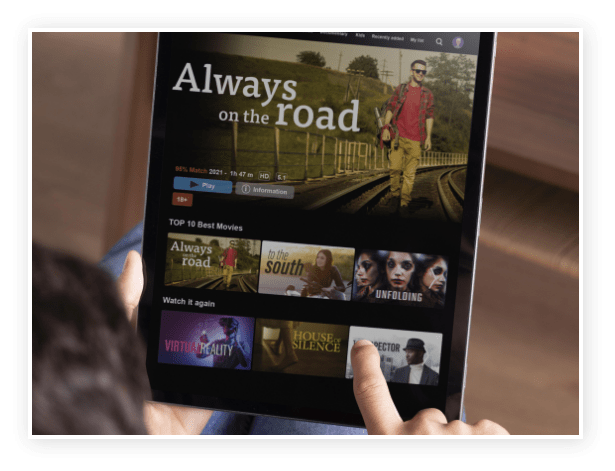 Onboard

Program

Provide passengers with an up-to-date view of the various activities and shows on offer throughout the journey. Select where and which screens to promote specific content to maximise exposure.  
Restaurants

and cafes

Inform passengers of the culinary delights onboard. Automate menus via Digital Signage screens so that they automatically transition from breakfast, lunch and dinner at pre-defined times. Run out of potatoes for the potato dauphinoise? No problem… simply log in to the intuitive operator console to update the menu.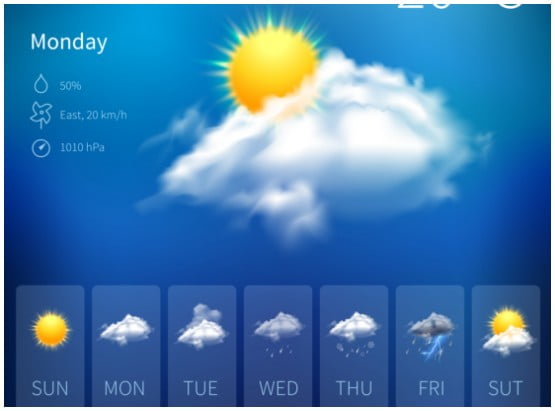 Weather
Update passengers on weather both in their current location as well as next ports of destination. Avoids passengers being unprepared for the sudden downpour when they depart…