Service Overview
Service Overview
We are continually refining our service modules to ensure that they meet the evolving expectations of passengers and crew. As a result, Operators are able to select an optimal service pack for launch with the confidence that the offering can evolve in line with passenger demand. The result is a service experience designed to offer our customers a source of differentiation in a competitive maritime sector.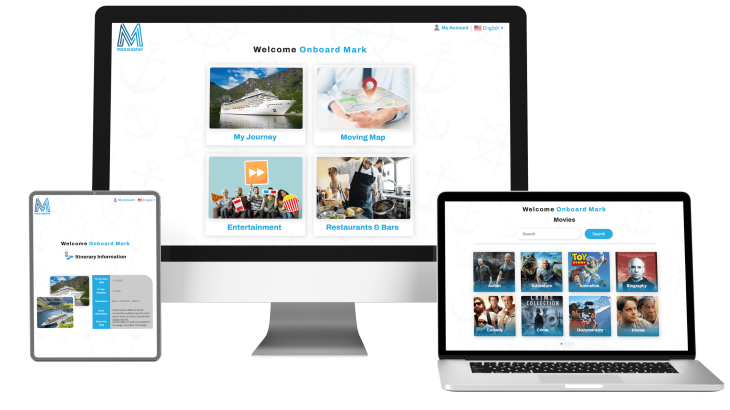 DESIGNING A PREMIUM ONBOARD EXPERIENCE WHICH
CATERS FOR ANY VESSEL TYPE
SUPPORTING
 DIFFERENT SCREEN TYPES
No need to worry about screen size or device type, the portal is based on responsive technologies meaning the display layer will automatically render depending on the screen dimension and the device type, Windows, MAC OS, iOS, Android, and Linux.
INTERACTIVE PORTAL

SPECIFICALLY DESIGNED FOR THE MARITIME SECTOR
Service selection -

choose specific services that suit your needs

Content management system

- update content manually or automatically, display different contents on different screens

Granular level of reporting

- on all service interactions which can be accessed in real-time, on board or in head office if external connectivity is available.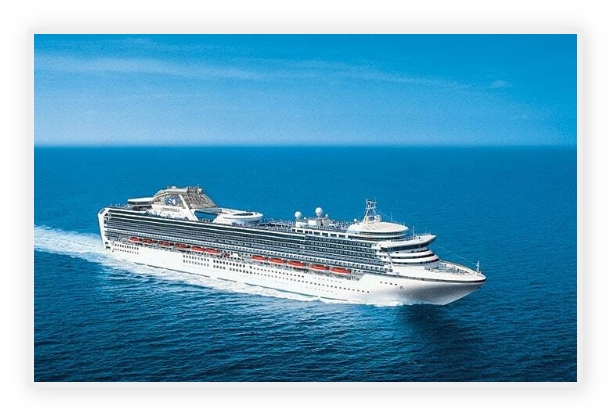 Image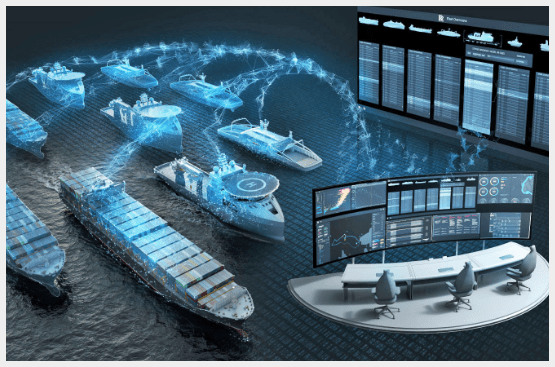 CUSTOMIZED

BRANDING

We understand that maintaining brand consistency is important to any cruise operator so the Mobile Portal has been designed to facilitate simple customisation. As a result, updating the look-and-feel, customising different portals for passengers and crew, changing language and characters etc. are expected and factored in to the design