The New Generation Mobile Portal for Maritime!
We are proud to announce the launch of our "New Generation mobile Portal" to further expand the entertainment possibilities for the Maritime industry.
The context of "Entertainment on the go" is increasingly extending to the maritime industry with passenger and crew expecting to be able to view the latest and greatest content anywhere and anytime during their voyage. MAXICASTER's latest version of Mobile Portal directly addresses this trend ensuring a premium experience anywhere on board. All video types are supported including Live TV, Catch-up, nDVR, VoD, music and playout channels, to ensure a complete entertainment experience. 
The portal is designed to make discovery and viewing intuitive whilst ensuring the Shipping operator has complete flexibility to customise the User Interface to their branding requirements. 
FLEXIBLE LIVE TV OPTIONS 
An advanced Electronic Program Guide (EPG) allows passengers or crew to select from a number of available options directly in screen to start a program from the beginning, view programs previously aired, record programs airing in the future or select personalised options such as choice of subtitle. The same approach applies to playout channels which are displayed together with Free-to-air and pay-per-view channels in the EPG.
This approach places passengers in the drivers seat of their entertainment experience and reduces the likelihood of them remaining in their cabins. As a result, passengers are much more likely to explore the vessel, enjoying the full array of services on offer - including paid options.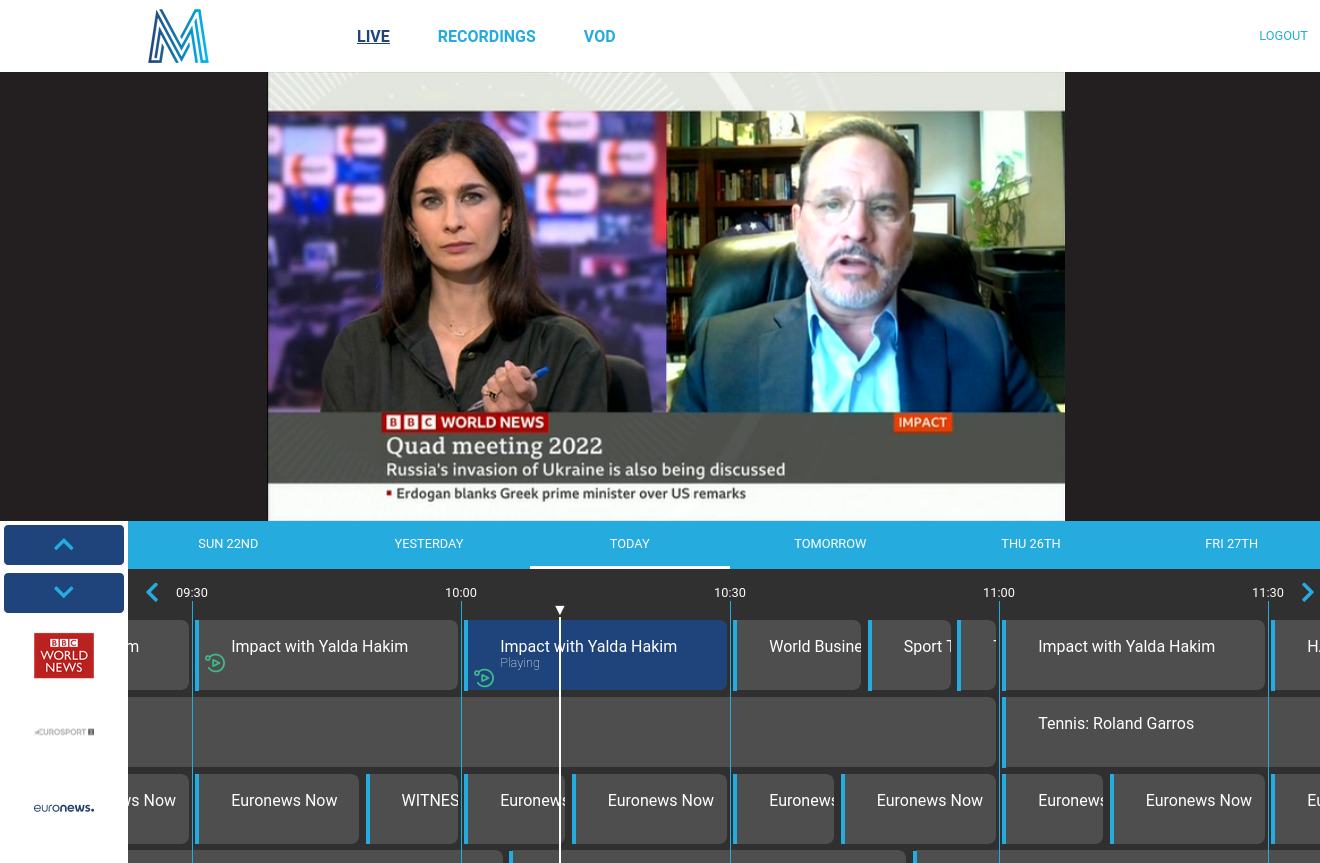 SUPPORT FOR ANY VOD MONETISATION OPTION
The Mobile Portal supports Subscription, Transaction, Pay-per-view, Advertising as well as Free (all-inclusive) monetisation models. This provides Operators with the ability to offer various content packages, for example charging per title for latest release while offering the rest of the content portfolio free of charge. The Portal supports a "Netflix-like" user experience including features such as content bookmarking (returning to the same point in a movie), personalised playlists (creating a personalised content watch-list), advanced search and intuitive functionality including fwd, rwd, scroll and remember me.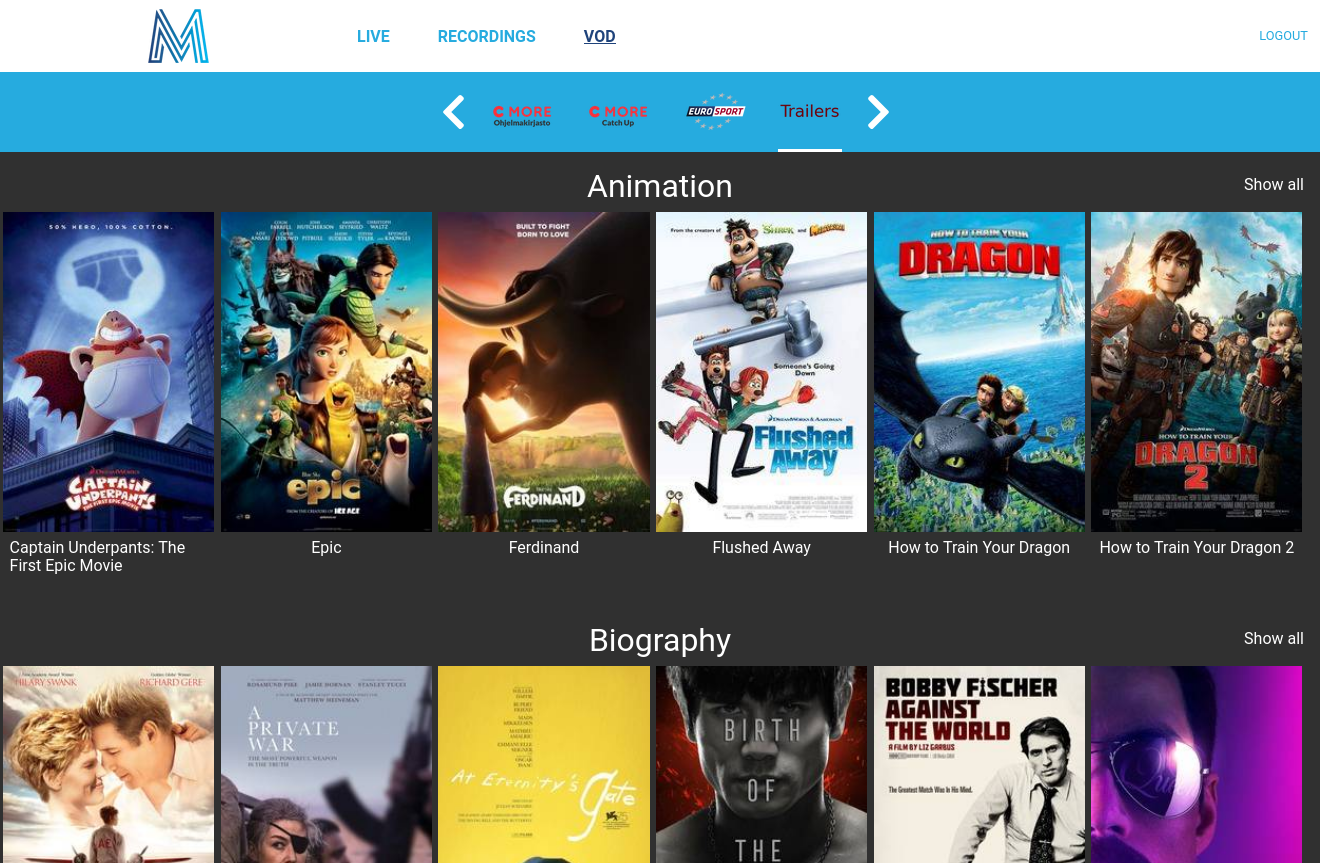 A SINGLE PORTAL FOR EVERY DEVICE
The portal is built on responsive technologies meaning the display layer will automatically render depending on the screen dimension and the device type. This makes it ideally suited across all on-board screens including Windows, MAC OS, iOS, Android, Linux.
CUSTOMIZED BRANDING & INTEGRATION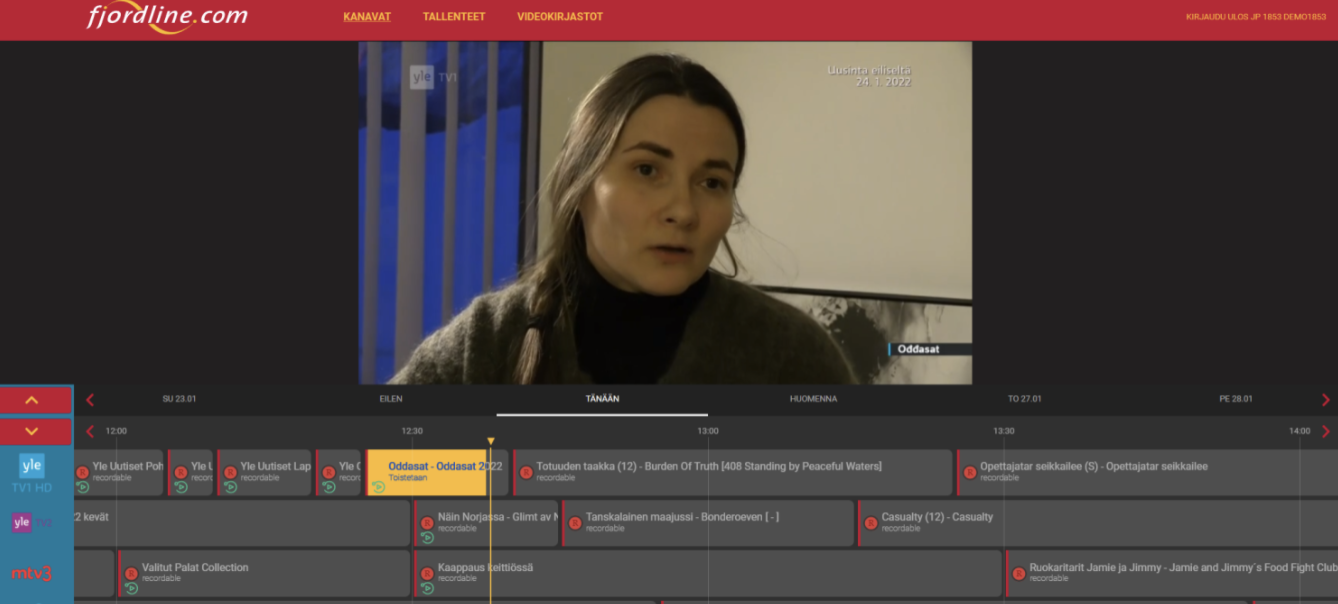 We understand that maintaining brand consistency is important to any cruise operator so the Mobile Portal has been designed to facilitate simple customisation. As a result, updating the look-and-feel, customising different portals for passengers and crew, changing language and characters etc. are expected and factored in to the design. Already have an existing passenger portal? No problem... the portal can be easily embedded providing advanced entertainment services within your existing Portal experience. 
Reach out to help enhance your entertainment experience 
Other Blogs By Andrew Brown
Other Blogs By Andrew Brown