THE ROLE OF GEN-Z ON THE CRUISING EXPERIENCE
Generation Z is reshaping the cruise travel experience. With more than 65% of family vacation decisions impacted by Gen- Z members, the indirect spending power of this demographic was estimated at over $600 billion back in 2019... with COVID-19 now "almost" behind us this figure is expected to further accelerate in the coming years. 
When considering Gen- Z's direct spending power is expected to swell to $143 billion by 2027 this is definitely a target group worth investigating for the maritime segment. 
Historically, Gen- Z passengers were not necessarily highest on the priorities for cruise operators. This is understandable when considering the relatively low spending capacity within this segment. Times however are changing. Recent studies have shown that demand for cruise travel is becoming increasingly popular among young people, making them a demographic worthy of attention. The key however is developing strategies to meet their demands. 
 How GEN- Z is changing the cruising experience?
Exploring the world by vessel is the kind of experience that attracts Gen- Zs. Travelling by sea or river delivers an extraordinary experience for this young generation as it offers the chance to travel to multiple destinations, get involved in various activities and most importantly have a unique experience that they can share on their social media platforms. 
So what aspects should be considered in developing a compelling passenger journey for the Gen- Z segment ?
Generation Z is the first truly tech savvy Generation - services need to be easily available on their personal devices. 
They spend more than 8 hours a day online - streaming quality needs to allow for uninterrupted viewing anytime, anywhere onboard. 
They are spoilt for entertainment choice - the onboard service options need to be compelling, curated and regularly refreshed.
They are digital nomads blurring the boundaries between work and play - catering for this reality onboard becomes fundamental.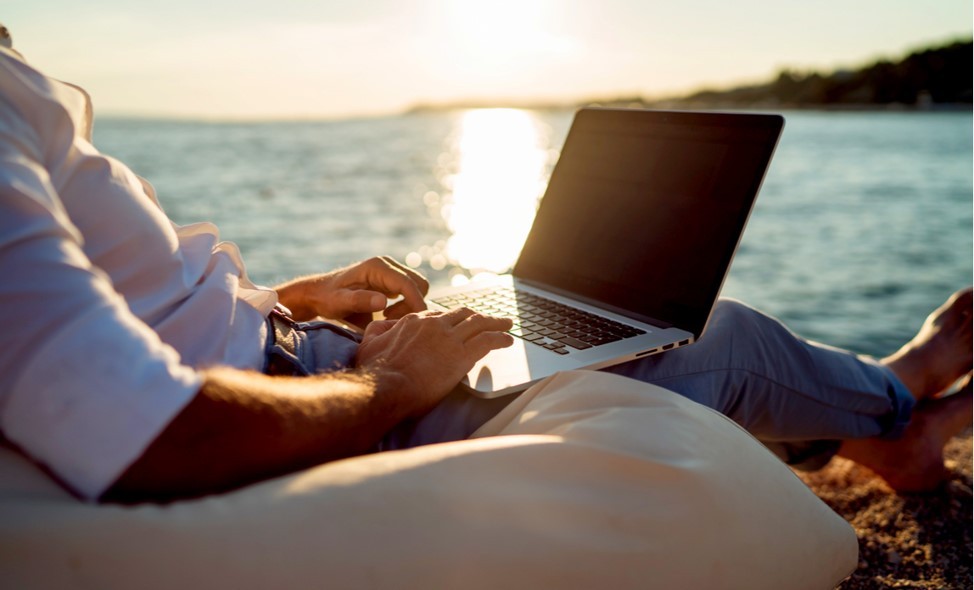 How will this impact the overall passenger experience?
Technology will play a more visible role in the passenger journey services attracting the Gen- Z audience. However, to be readily accepted, the onboard services need to be as intuitive and usable as personal services such as Netflix, SnapChat and WhatsApp. Services should be increasingly offered as a "one stop shop" for all services offered by the operator (either directly onboard or as part of the overall journey) from purchasing tickets, online check-ins, paying for onboard services, reservations, tracking systems, mobile apps, in cabin voice recognition, QR codes to access places and many more...
Equally, a greater level of service personalisation needs to be considered. The one size fits all approach is less likely to work for this segment so the ability to inject a level of personality into the service experience will become imperative. 
Some leading cruise operators are aware of this digital transformation and are already implementing new technologies in order to meet GEN- Zs demands and deliver an exquisite passenger experience. 
There are no doubt some challenges facing operators in addressing this segment such as onboard connectivity and ensuring that "traditional" cruise ship passengers are not ostracized, however there are approaches which allow new services to be phased in at a pace which is accommodating to all guests. Those operators who get the service mix correct may achieve the first mover advantage which opens up a relatively untapped market...
Interested in understanding more... reach out
Other Blogs By Razan Samandar
Other Blogs By Razan Samandar