Seasoned Content For Every Occasion
Season's Greetings! ✨  As many of us are entering a month of joy and celebrations, many Cruise Operators are refining their service experience accordingly going all-out with seasonal décor, holiday activities and festive menus. 
While ships are offering holiday-themed entertainment, tree lighting ceremonies, snow machine and Santa Parades, when it comes to digital entertainment services things start to get a bit same-same. 
The "personalization" concept is not a new one. Many operators spend time curating the entertainment packages to cater for a specific season or theme to ensure a more customized onboard experience.
But this is just scratching the surface when it comes to offering a true passenger-specific onboard experience. 
Passengers expect to find what they want, when they want it and in a package which is suited to their specific preferences. Having the flexibility to tailor packages to individual passengers which consider both seasonal as well as personal preference would further refine the service experience and take the passenger journey to another level.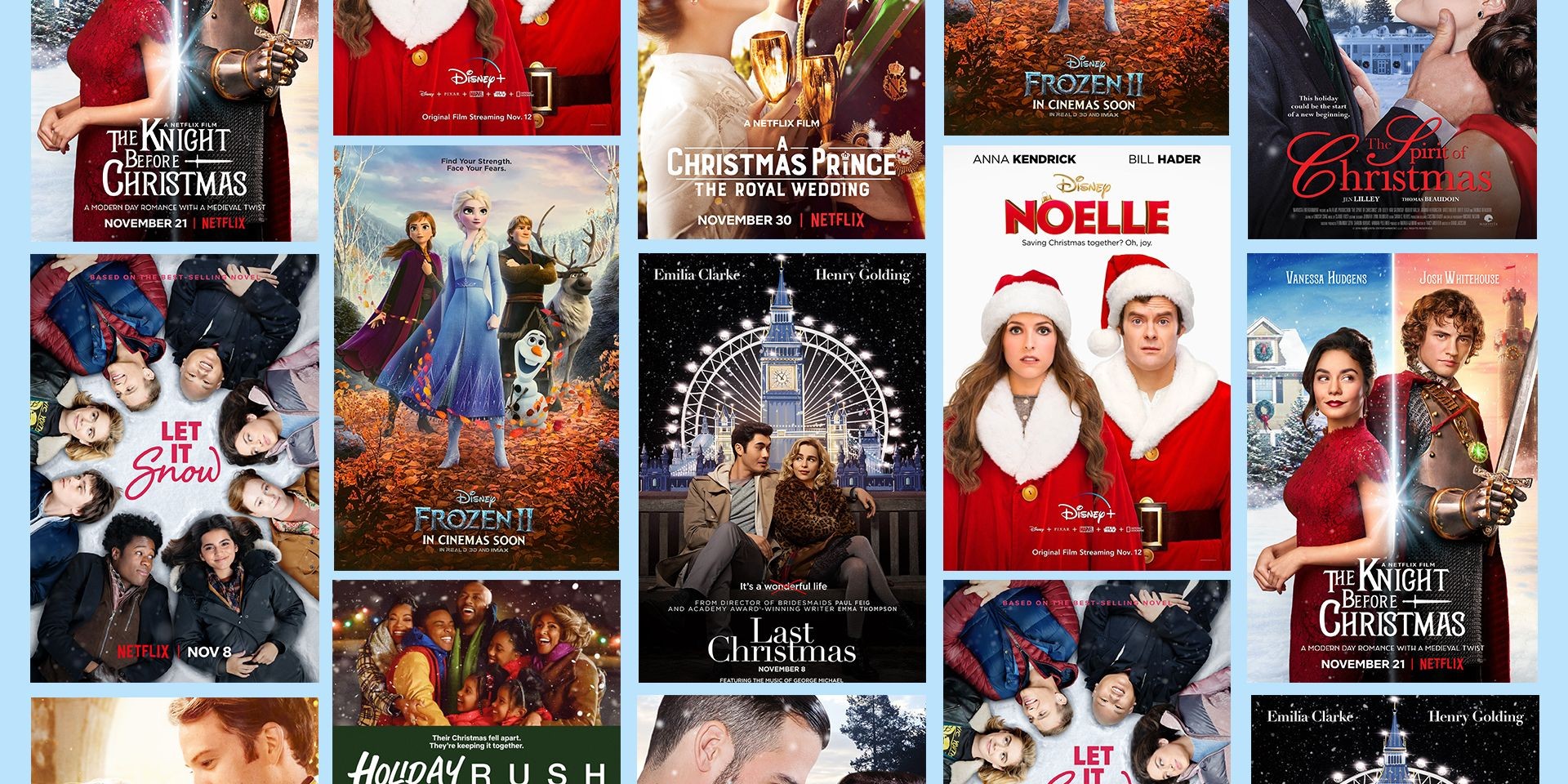 So... how can cruise operators make the experience more relevant?
Customize content depending on the occasion, destination, age group & interests. 
Enrich passengers with offline personalized content tailored to the season
Synchronize all content types (premium movies, series, music, Cruise Operators own content) with a common theme...
Encourage service interaction by facilitating the digitialisation of passengers' own content available via their personal customer portal 
Stream live events such as fireworks between vessels to offer a truly inclusive experience 
Extend access across all devices to create a frictionless, comprehensive experience
Combine all mediums into customised channels using commercial content (e.g. curated movies), sponsored content (e.g. branded advertising), Cruise Operator content (e.g. recording of last nights' entertainment) and even passengers own content (e.g. review of recent port excursion)
These possibilities are closer than you might think so get into the seasonal festivities and provide your passengers a truly memorable festive season. ❤️
Other Blogs By Razan Samandar
Other Blogs By Razan Samandar